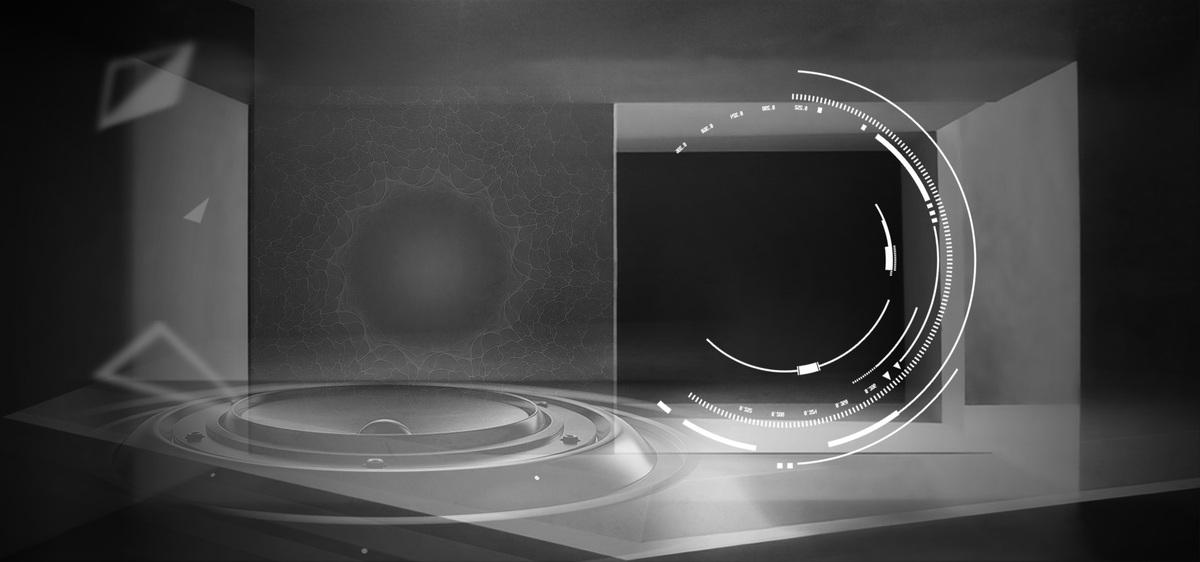 Megatek
Value ● Performance ● Reliability
---
The Megatek founders combined their years of R&D and manufacturing know-how to develop a brand, persisting in developing cutting-edge design and products for customers across the globe.
Located in Shenzhen, China's most vibrant and innovative city, Megatek has come the long way since 2010, to over a million happy homes, with its well-designed and reliable home audio and entertainment, ranging from speakers, soundbars, Hi-Fi systems, radios, to DVD players etc. We are forever making every effort for new and exciting products to grow our Megatek product family.
In product developing and manufacturing, we are dedicated to applying leading technologies and designing products with user-friendly operations and excelsior details.
With customer-satisfaction as our utmost goal, we attach great importance to what you have to say. Everything we do has our customers in mind, that's why your suggestions are so important as they influence the design and development of every Megatek product. We look forward to your voice.